idemeum certifies and deeply pre-configures SAML applications. For most of the applications we support, there is very little information that needs to be configured. Check our integration catalog to browse all SAML applications that we support.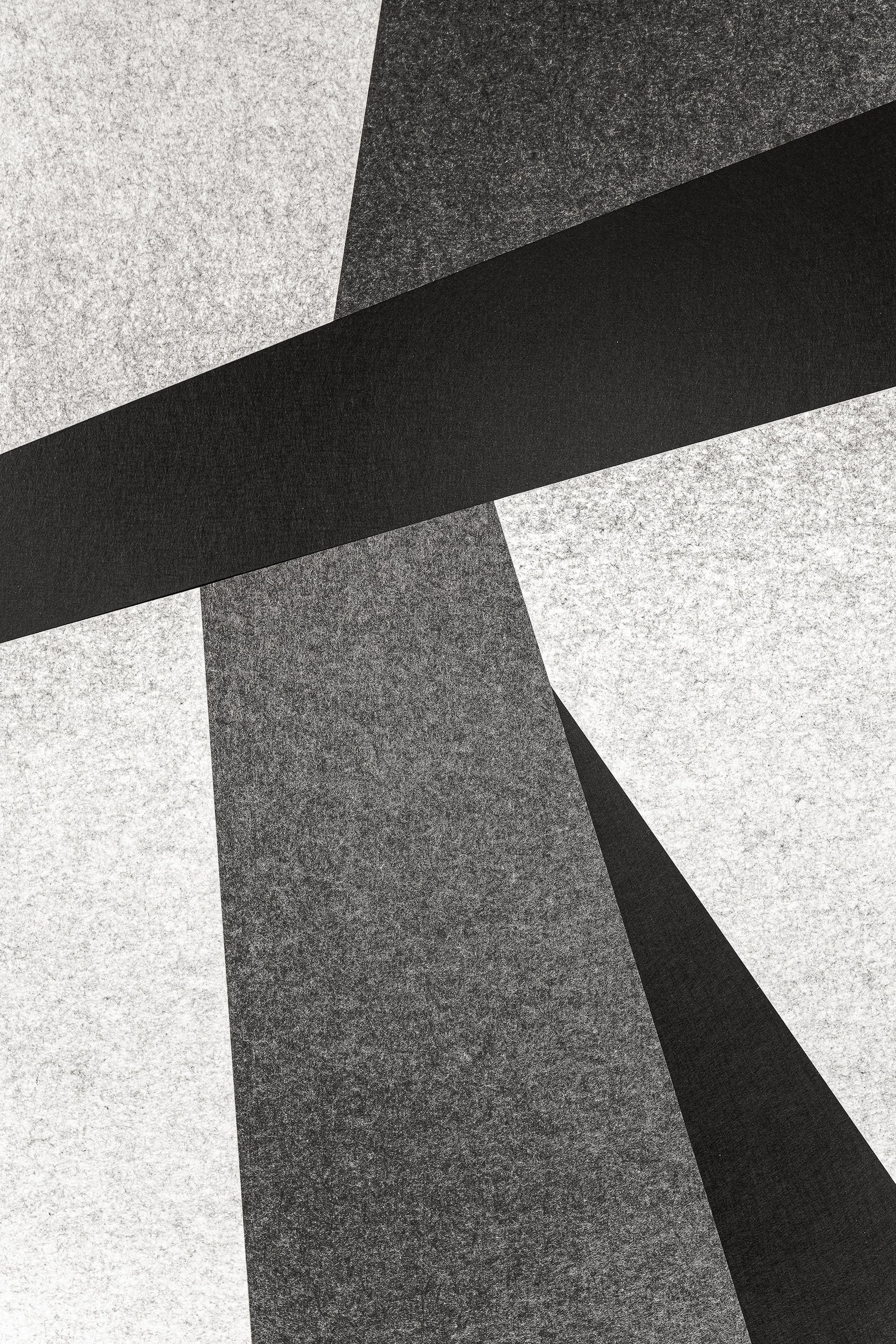 If there is a SAML application that we do not support, you can always add it using Custom SAML functionality.
Navigate to idemeum admin portal
Access Applications -> My applications -> Add SAML app
Now you can start configuring SAML integration. To configure SAML in the target application you will need to consult their documentation and you will need to use your idemeum tenant metadata.
To configure SAML in idemeum you will have 3 options, and you will need to rely on what integrating application requires you to do:

You can upload metadata link for target application
You can upload metadata file for target application
You can configure SAML integration manually
If you decide to configure SAML manually you will at least need Assertion Consumer Service URL and Audience URI. There might be other parameters that your application will present, and in idemeum you can expand advanced options to configure these additional values.
---
Let us know if you have any questions or need help.