Knowledgebase
How to create idemeum cloud tenant
Create idemeum cloud tenant for your organization so that you can test various idemeum services.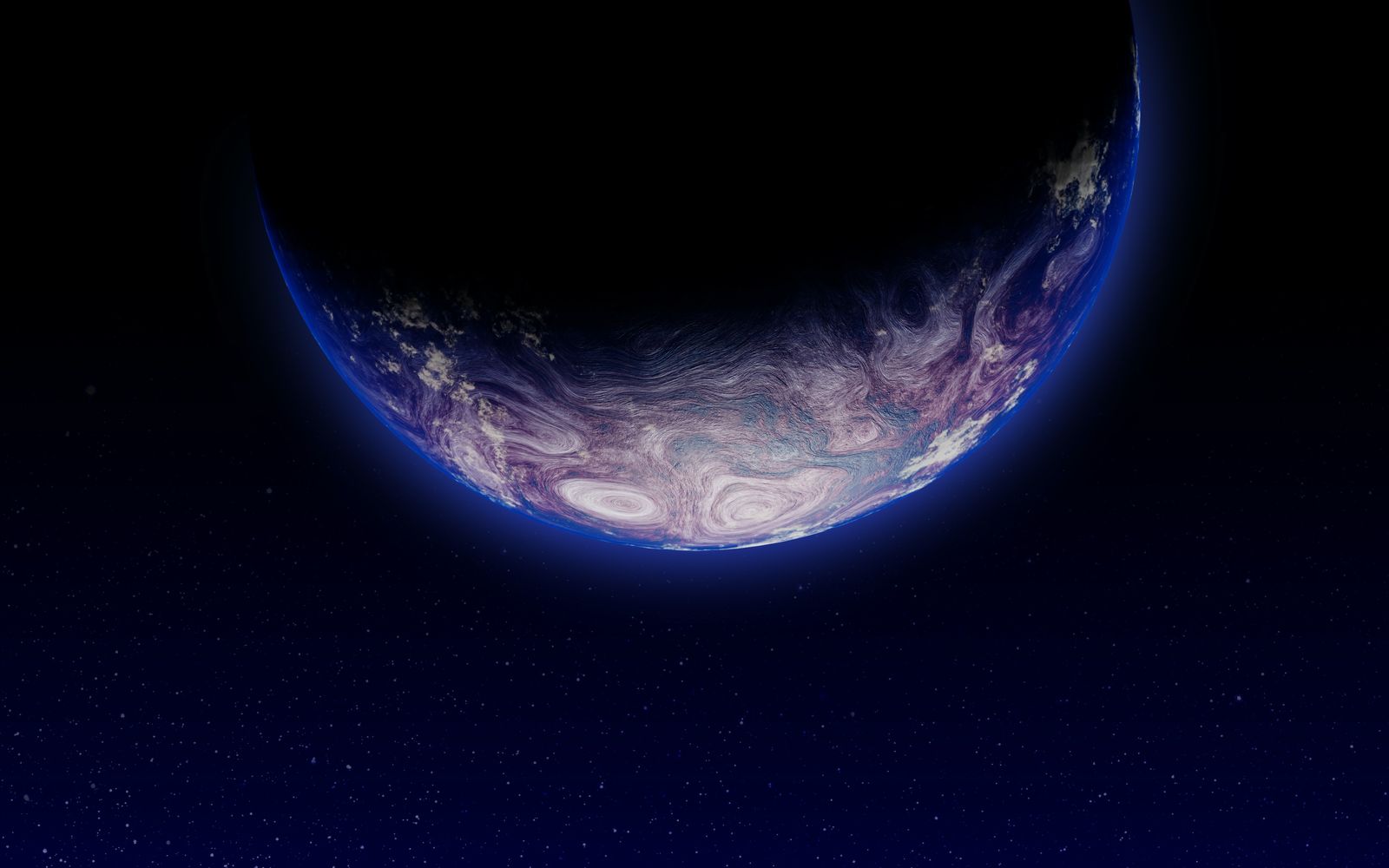 Demo video
❗
If you are an MSP, make sure you create an MSP tenant, so that all MSP features (multi-tenant portal, passwordless elevated access, and others are automatically configured for you).
Step-by-step instructions
Download idemeum mobile application from App Store or Play Store
Set up idemeum application and verify your business email address. We will use your business domain name to create a cloud portal for you in the form <your-domain>.idemeum.com
Navigate to https://idemeum.com/try, click Create MSP tenant if you are an MSP, or click Create tenant if you are trying to set up RFID SSO
Open your idemeum mobile application, click Login at the bottom menu, and scan idemeum QR-code with your idemeum application
Your personal idemeum tenant is created and you can access it at https://<your-domain>.idemeum.com/adminportal with your mobile device
If you have any questions, drop us a note at support@idemeum.com.